Partner Presses
We provide a full suite of infrastructure and services to enable universities, libraries and societies to operate Open Access presses.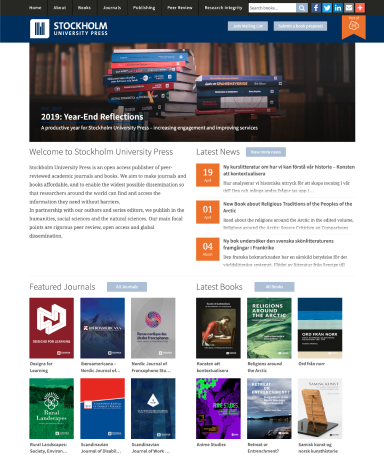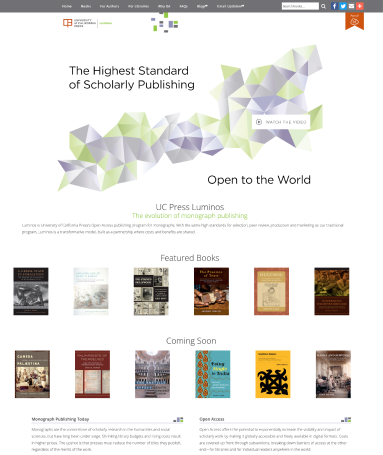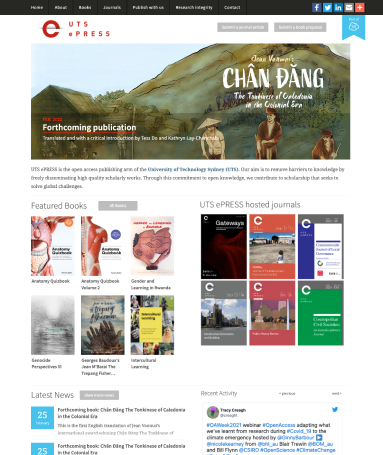 Enabling Open Access and enhancing institutional reputation
Full Support

We back you up with a full publishing and technical team. Everything from cloud-hosted infrastructure to editorial, production and marketing support.

Institutional branding

Our presses are designed to match your branding, and to enhance your institutional reputation. From the website to your book covers, everything is on-brand.

100% Open Access

Ubiquity Press is uncompromisingly Open Access, and all processes are fully optimized for the open dissemination of content. No paywalls ever.
The Service
We provide each Partner Press with a fully rebranded, easily customized web portal, displaying information about all journals and books in one place. Visitors see the latest social media commentary on published items and the most popular content is highlighted. We also provide full assistance in running the press, from setup through to acquisitions and marketing. We recommend that you do hire a press manager, either full or part-time, but we can also provide staff for this if required.
Presses are priced according to the size/income of an institution. We try to keep these costs as low as we can, at well under the cost of an FTE, in order to keep the investment required to a minimum.
Our partner presses also become members of the Ubiquity Partner Network, not only achieving an economy of scale through shared infrastructure and services, but also having an opportunity to work together, for cascading content, and also playing a role in the governance of Ubiquity overall though representation on our Partner Advisory Board.
The first presses on the platform launched in 2014 and due to strong demand the network has been expanding ever since. Please contact us if your institution or society is interested in participating.
Back Office

Ubiquity-run on UPN infrastructure

Fully dedicated editorial support for books and journals (calls for papers, supporting submissions, copyediting, peer review, etc.)

High quality production and typesetting (XML, PDF, ePub etc.)

Indexing with all relevant services

Archiving for long term preservation of content

Automated deposit to Institutional repositories

Promoting published content (social media, press releasing, etc.)

Front Office

University or society run, with Ubiquity support

Acquiring new content (books, journals, data)

Establishing an editorial committee to handle book submissions

Liaising with researchers to answer their questions about the press

Promoting the press and its content